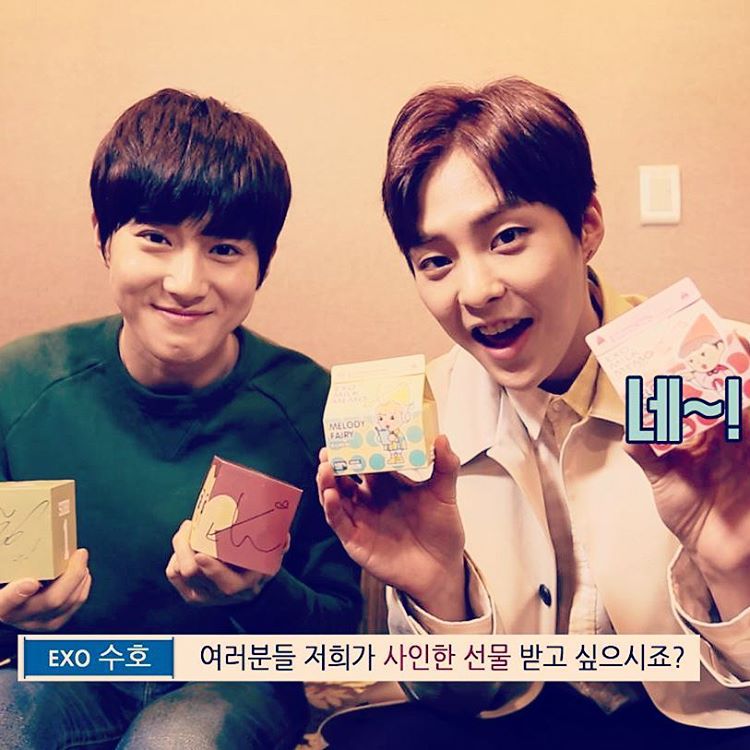 The glimpse of how to get suho xiumin signed presents
Watch mountain tv's 60minutes korea from above today and tmrw at 9pm
After the live broadcast we will disclosed behind the scenes in our web!
Please look forward because it will be funnier than before.
Korea from above which is a program that your family need. Later at 9pm! Check the channel here
TAKE OUT WITH FULL AND PROPER CREDITS. DO NOT HOTLINK!