Exo's 3rd full album's posters looked like this
The fandom didn't like the posters so they started cutting them out!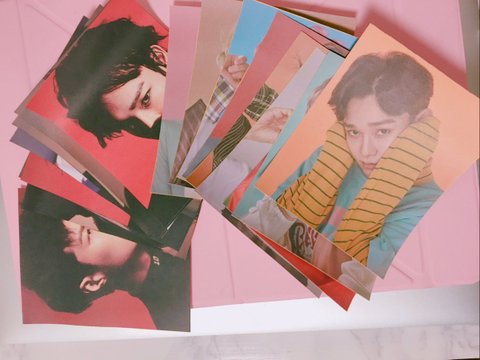 Which turned the posters into this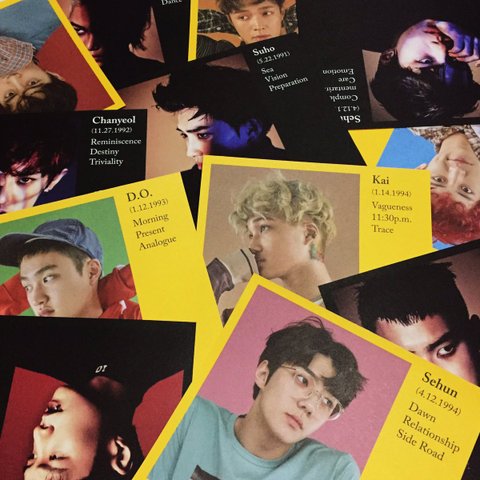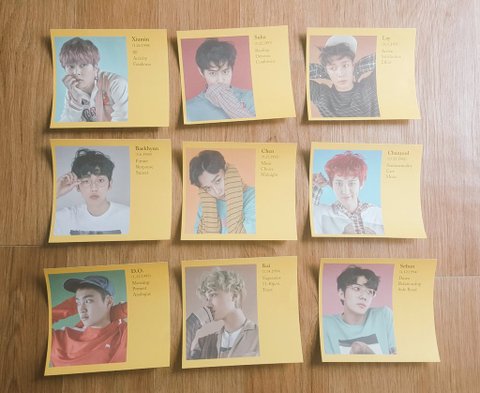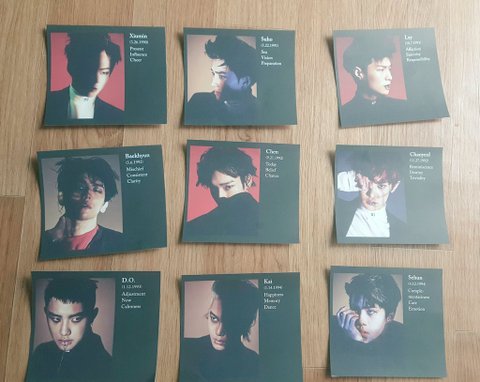 And then they used these like photo cards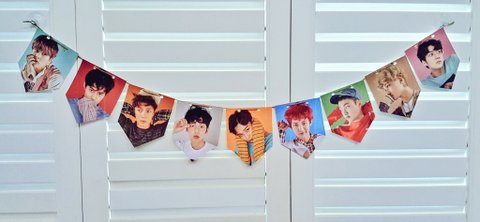 And they even made calendars!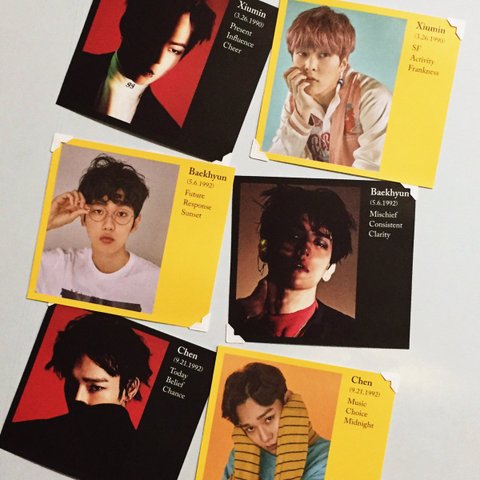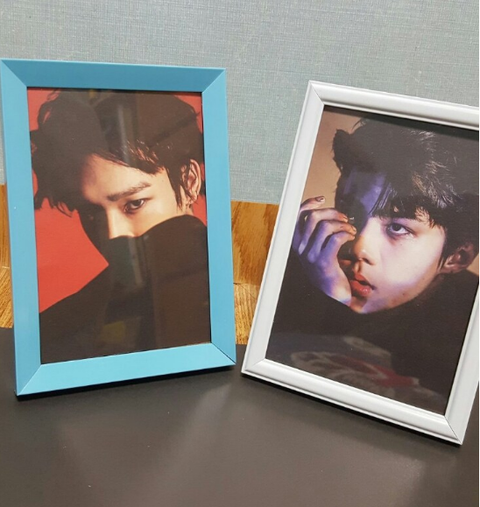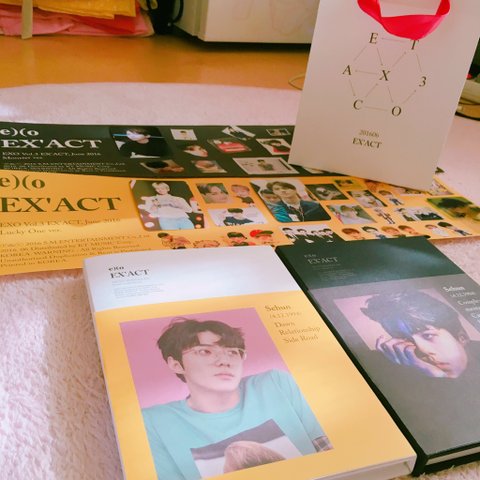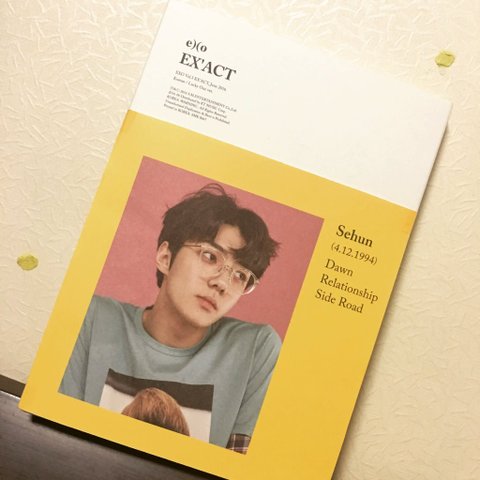 They also made their own album covers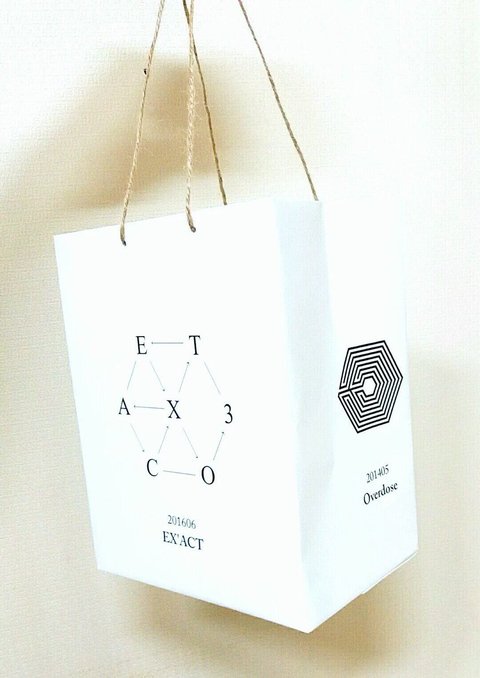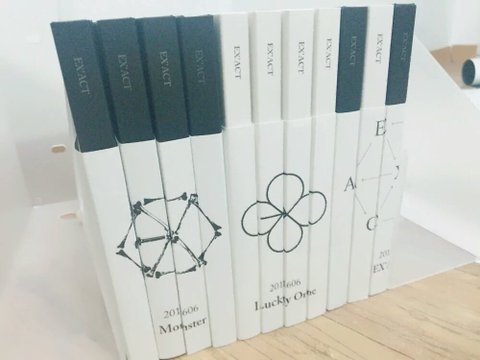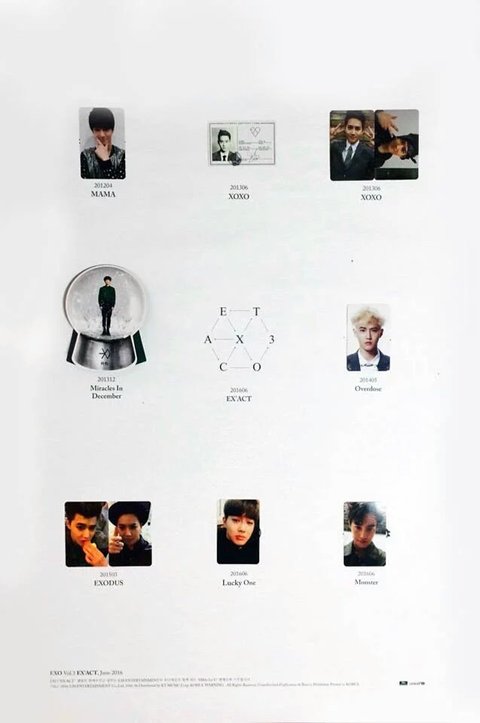 They took their photo cards...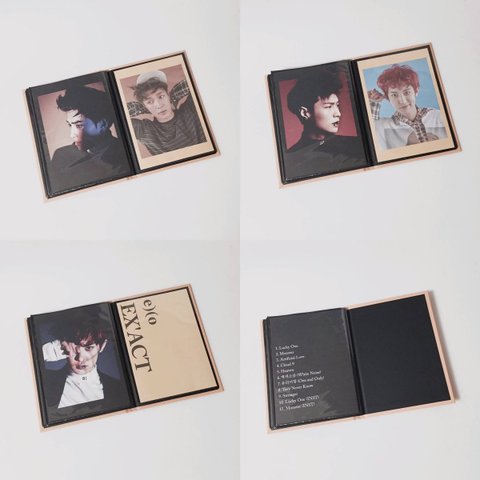 And made their own photo books....
(Credit: pann-choa.blogspot.com)
TAKE OUT WITH FULL AND PROPER CREDITS. DO NOT HOTLINK!