[instiz] EXO WHO MADE 6 BILLION IN 2 DAYS
on Hanteo charts, they sold 259,60X for EXO K
and 138,54X for EXO L
which gives a total of 398,15X
on the first day they sold about 146K copies
if one copy costs around 16,000won (~16$)
then 398,150 copies cost 6,370,400K won (~6M$)
ㅋㅋㅋㅋㅋㅋㅋㅋㅋㅋㅋㅋㅋㅋㅋㅋㅋㅋㅋㅋ
post response: +27
original post:
here
1. Wow they're indeed god-XO
2. Wow that's seriously to the point where it's getting scary, I wonder how much they planned to sell in the first place
3. There are still 5 days left to their "1st week sales" I'm looking forward to the numbers they'll get...
4. They're seriously the one top...
5. Exo are as expected EXO but EXO-Ls are as expected EXO-Ls
ㅠㅠㅠㅠ
6. They've sold 400K copies in their first week but there are still 5 days left.. !!! As expected from EXO!! I'm so proud
ㅠㅠㅠㅠ
7. Wow daebak, I bought 11 copies too
♡
I'll buy even more
♡
♡
8. There's one person who bought 2000K worth of albums...(~2K$)
It's at Yeongdeungpo's Hot tracks
post response : +4
original post:
here
1. They'll be #1 on first week's sales for sure
2. Right now, they're at 390K copies.. So proud!
3. "Why are people lining up here?"
"That's a line for EXO"
"Hul! Is EXO going to come?"
"No but their album came out"
ㅋㅋㅋㅋㅋㅋㅋㅋㅋㅋㅋㅋ
4. Hul It wasn't like that at Yeongdeungpo yesterday.. daebak
5. I'm going back tomorrow too
6. That's a real sajaegi (t/n: bulk buying)
ㅋㅋㅋㅋㅋㅋㅋㅋㅋㅋㅋㅋ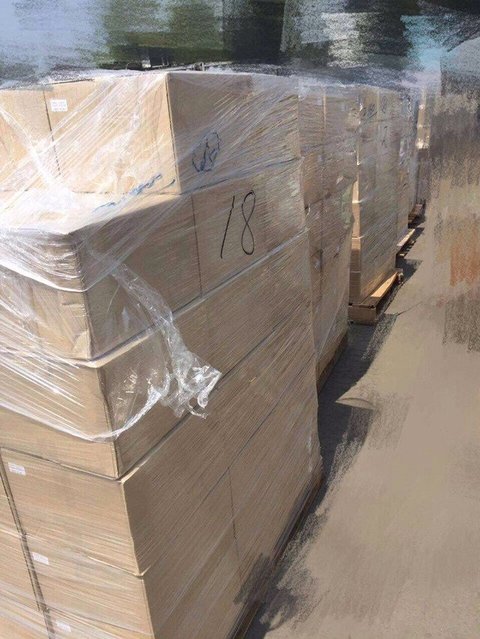 [enter-talk] YOU WON'T BE ABLE TO MAKE SAJAEGI JOKES ABOUT EXO THIS TIME
This is what Chanyeol's fans ordered todayㅋㅋㅋㅋㅋ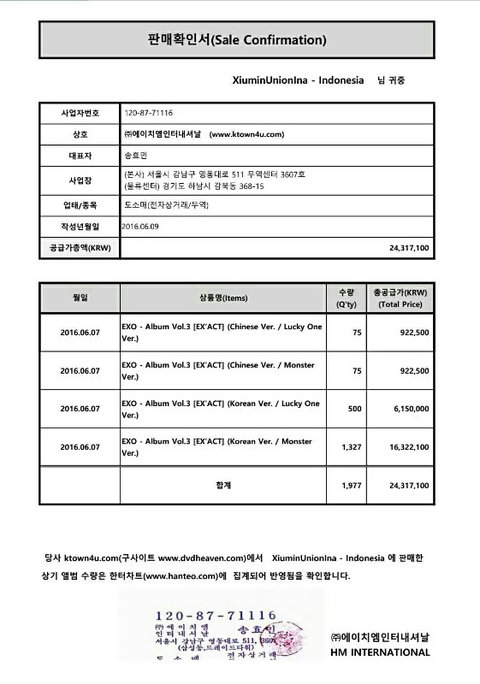 [enter-talk] XIUMIN'S INDONESIAN FANS ALBUMS PURCHASE
They ordered about 2000 copies of EXO's albums
That's about 24M₩ when converted into Korean currency wow wow
By comparison, Indonesian's currency is lower than our country's currency
Even though the foreign currency is so expensive, add to this the shipping fee and international tariffs, the Indonesian fans still purchase so much kpop merchandise, their hearts are pretty and I'm so thankful ㅠㅠ


[enter-talk] HOT TRACKS' WARM CUSTOMER SERVICE
This time, EXO came back with their 3rd full album and it's selling like hot cakes
This is how Hot Tracks treated the EXO fans
They treat us like we're some kid of VVIP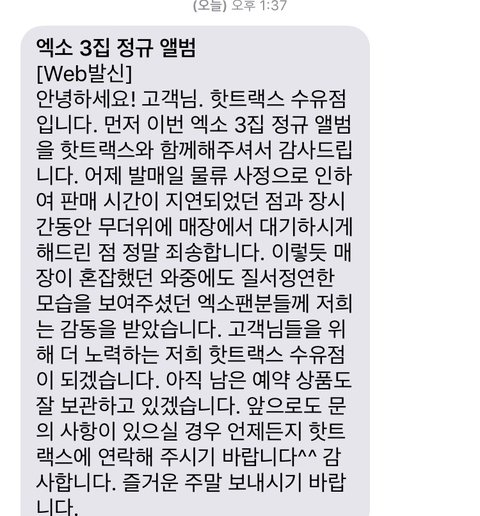 (Thanking the fans for purchasing EXO's albums at Hot tracks, etc.)
They even had a dedicated line up just for the EXO fans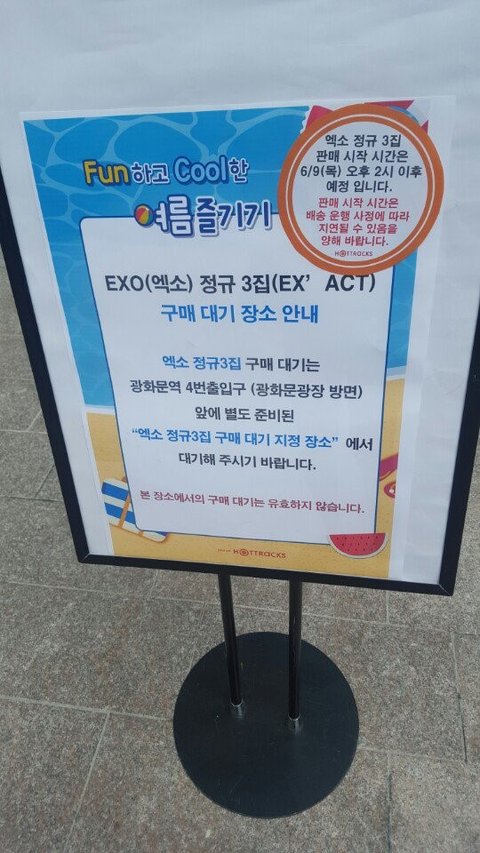 (Telling fans to stand there at Gwanghwamun's Hot tracks)
The Gangnam's Hot tracks reserved boxes of albums just for the fans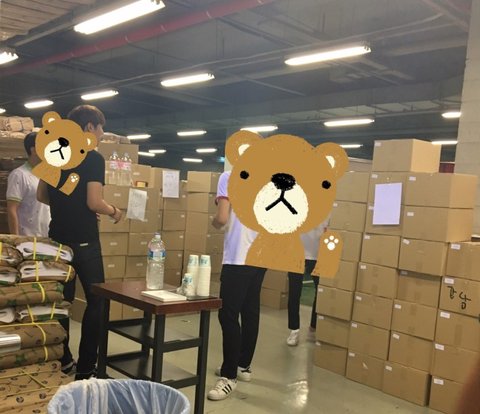 They even installed a place where you can exchange photo cards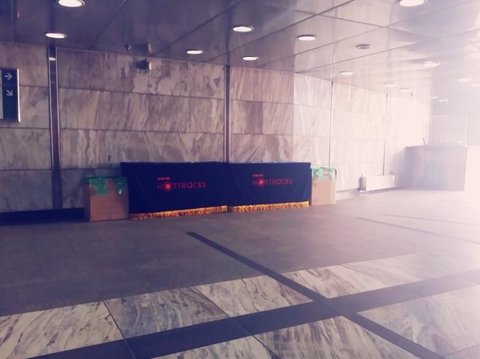 And they prepared drinks for the EXO fans
ㅋㅋㅋㅋㅋ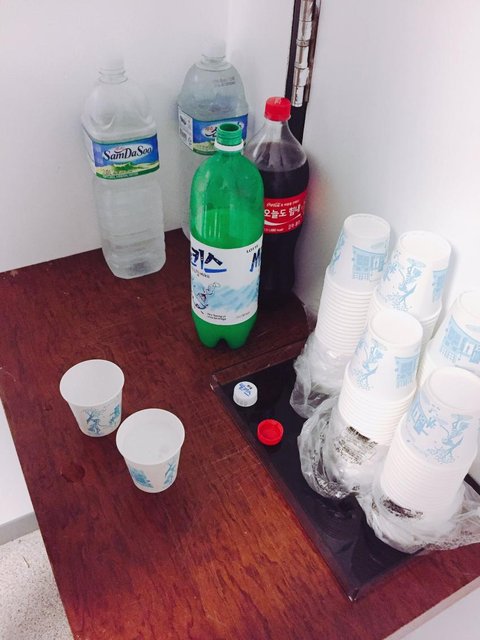 (Credit: pann-choa.blogspot.com)
TAKE OUT WITH FULL AND PROPER CREDITS. DO NOT HOTLINK!